Jamaican wrestlers representing Ocho Rios Wrestling Club participated in 2022 Spartan Nationals in Jacksonville, Florida.
10 April 2022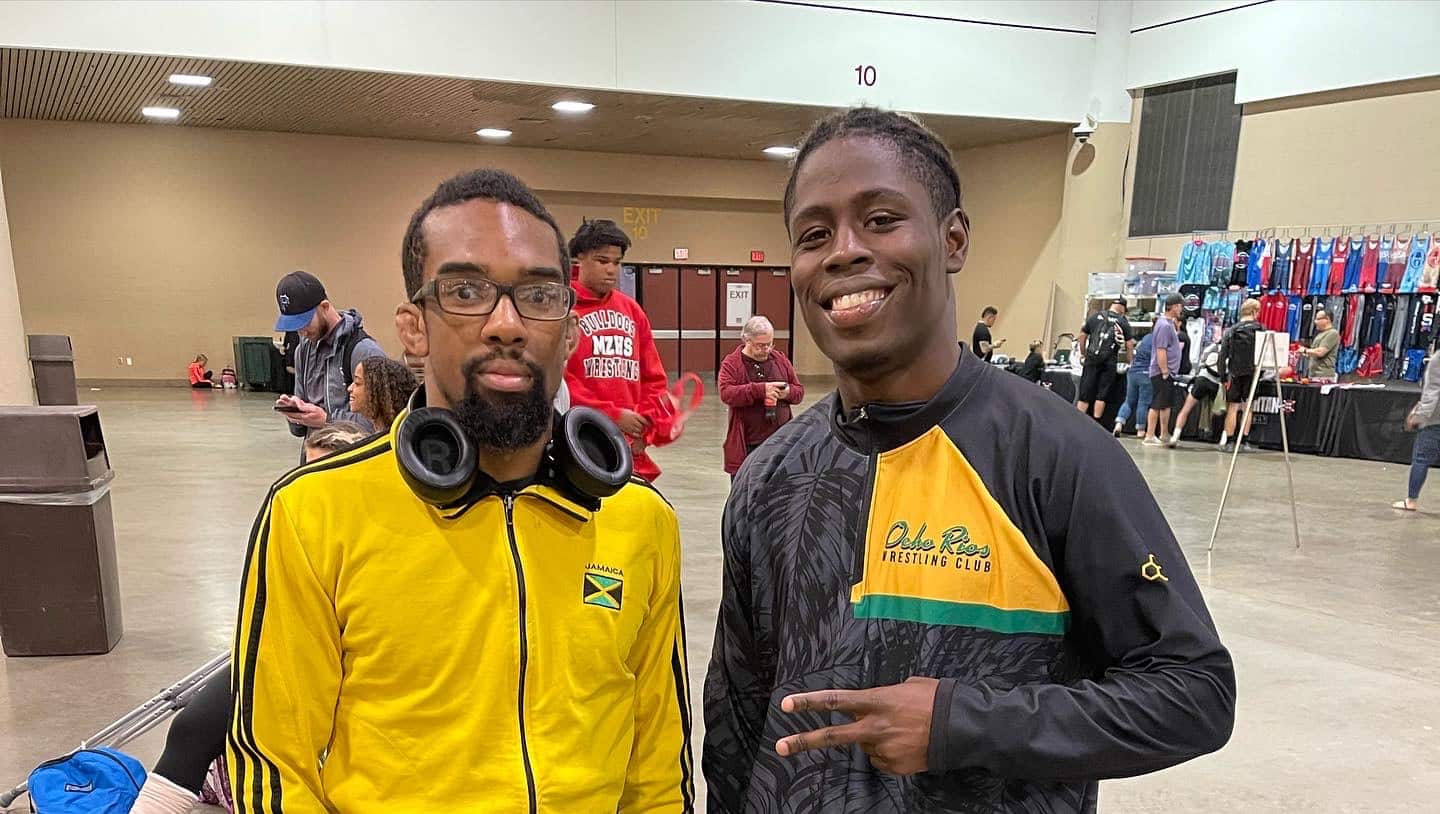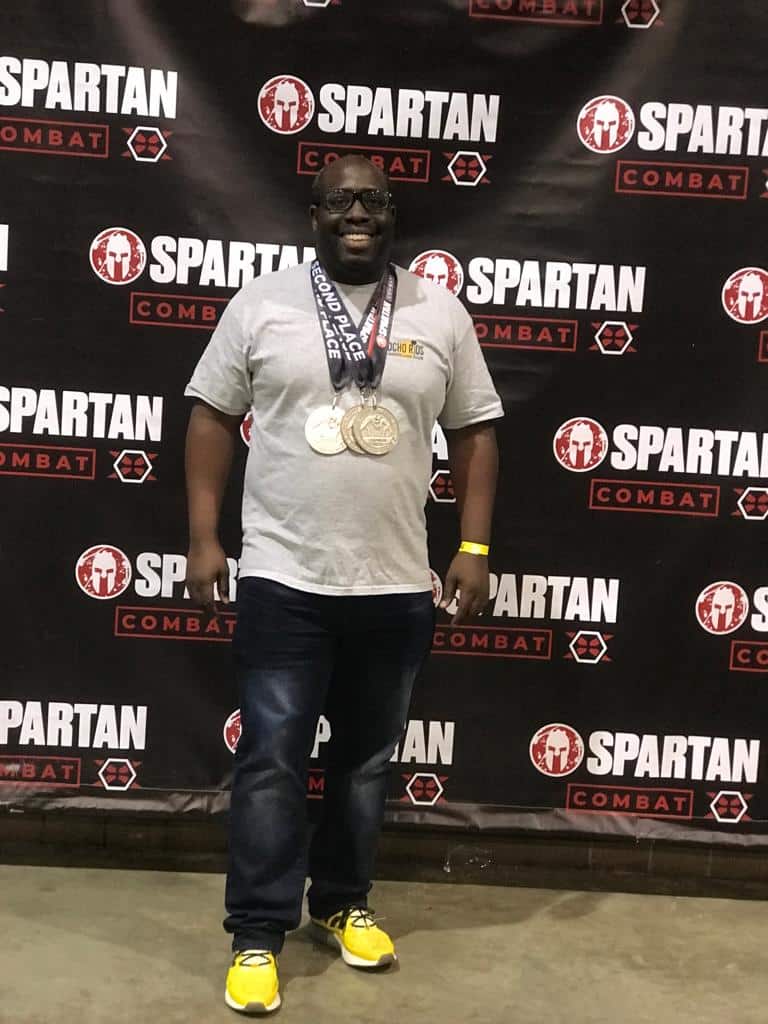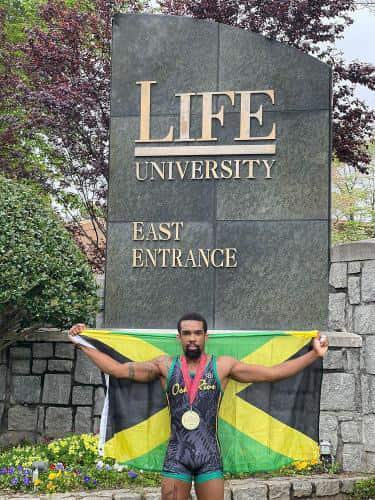 Jacksonville, Florida — It was a massive weekend for Jamaica Combat Sports in Jacksonville, Florida for Jamaican wrestlers at the 2022 Spartan Nationals and MMA fighters at UFC 273. The 2022 Spartan Nationals were held at the Prime Osbourne Convention Center, while UFC 273 was held at Veterans Memorial Arena which was located less than 10 minutes away.
The weekend began on Friday afternoon with 23 year old Jamaican collegiate wrestlers, donned in their Ocho Rios Wrestling club singlets. The competitors, locally-developed Theron Greene-Rose (Montego Bay/Caribbean Maritime University) and Jordan Mitchell (Atlanta, Life University) competed in the 2022 Spartan National Open Division at 79kg and 65kg, respectively. Mitchell won the 65kg weight class in dominating fashion with three victories by technical superiority.
On Saturday, a few parents and wrestlers were able to soak up the electrifying atmosphere at UFC 273 where Jamaican-American, Aljamain Sterling, won the co-main event bout in a split decision over Russian fighter, Petr Yan.
Finally, the weekend ended on Sunday with a combined international squad representing Ocho Rios Wrestling Club competing in the Spartan National High School Freestyle Duals representing the club were locally-developed Dev Bharani (Montego Bay/Fairfield International Academy), Tyler Tracy (North Carolina/Cardinal Gibbons H.S.), Richard Alexander, Jr. (Florida, Miami Palmetto H.S.). The team made up of wrestlers based in Canada, Puerto Rico, Barbados, USA and Jamaica competed in Pool A against several other nationally ranked American clubs.
The coaches for the weekend were Yaima Payne (Barbados-based), Dwight Spence (Florida-based), Dwight Gardner (Florida-based) with foundational work done by Kasrie Cassells (Montego Bay-based).
The combined international team roster included the following wrestlers below:
| Weight | Name | Country |
| --- | --- | --- |
| 98 | Ethan Gardner | Jamaica |
| 106 | Taylor Martinez | USA |
| 113 | Tristan Martinez | USA |
| 120 | Dev Bharwani | Jamaica |
| 126 | Derick Martinez | Puerto Rico |
| 132 | Sam Harris | USA |
| 138 | Tyler Tracy | Jamaica |
| 145 | Kodi Marshall | Barbados |
| 152 | Mac Andrews | USA |
| 160 | Amaan Gulacha | Canada |
| 170 | Liam Strange | USA |
| 182 | Ronald Butler | USA |
| 195 | Richard Alexander, Jr. | Jamaica |
| 215 | Kahliq McCalman | Jamaica |